SOURCE OF WATER
Bulak Water is sourced in the unique nature of the Uzungöl by climbing from a 2200 m high plateau in the Taşkıran District of the Trabzon Province to the granite rocks under the spruce forests under the spruce forests.
Bulak Water is a natural wonder that has been the source of healing for centuries. It embraces the opened granite bedrock lap of 15 l / s capacity flowing natural sources our water, 6 km of 140 mm and 75 mm diameter 2 special polyethylene pipe with intact Turkey, one of the most modern Taşkıran buried in water include a town is being introduced. In our facility equipped with the latest technology, the highest quality and hygiene standards of the bottled Bulak Water are kept at the source.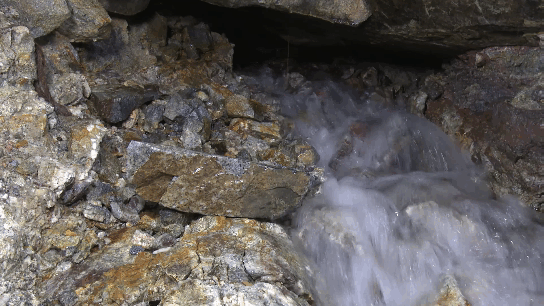 HEALTHY WATER
"Having adopted the principle of first of all Health, Bulak Water carries out bottling in hygienic conditions with its state-of-the-art facilities and operates with innovation studies.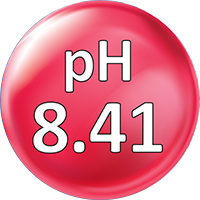 pH 8.41
It is alkaline water which is useful for our body. In terms of drinkability, the ideal pH is considered to be between 7 and 8.50 (slightly alkaline).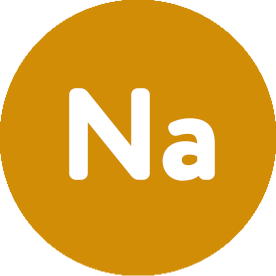 Low Sodium (Na)
Low-sodium water consumption also has very positive effects on hypertension, diabetic and cardiovascular health.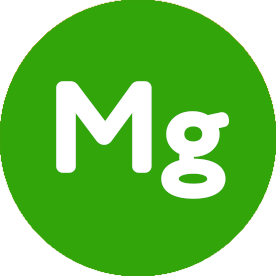 High Magnesium (Mg)
It is recommended by the World Health Organization (WHO) that pregnant women, children and the elderly should drink magnesium rich water.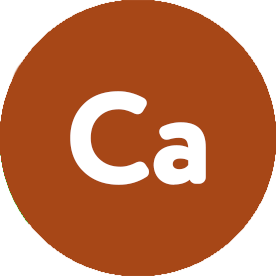 High Calcium (Ca)
About 20% of the calcium required for our body is taken from the water we drink. It is required to drink two liters of water per 100 mg / liter of calcium.
WHY SHOULD WE DRİNK BULAK WATER?